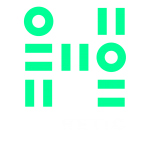 DOWNLOAD THE BROCHURE
Upon completing the form, you'll be able to download the brochure.
Disclaimer: The information we collect about you is intended for HETIC, who are responsible for its processing. You have the right to access, rectify, and delete data concerning you. You can exercise it by sending an e-mail to the following address: admission@hetic.in.